How to become a wholesale clothing distributor - Your fashionpreneur journey awaits!
Welcome, aspiring fashionpreneurs, to the world of wholesale clothing distribution! Today, we'll be unraveling the secrets of becoming a stellar distributor. Wholesale might have existed for decades now, but creating a business that appeals to retailers and also becomes a profit churning business is quite a task. So if you're wondering as to how to become a wholesaler for clothing, dive into all the insights Tradyl has to offer. 
1. Understanding Your Role as a Distributor:
As a wholesale clothing distributor, your role is to act as the ultimate style curator, bringing the latest and greatest fashion pieces to eager retailers. If you plan to build a business that succeeds, make sure you're clear as to what your role is in the clothing ecosystem and how you're going to drive your offerings distinct to all that already exists in the market. Be very specific on the industry, USP and networking you want to start building in order to claim yourself any reputation in the wholesale sector.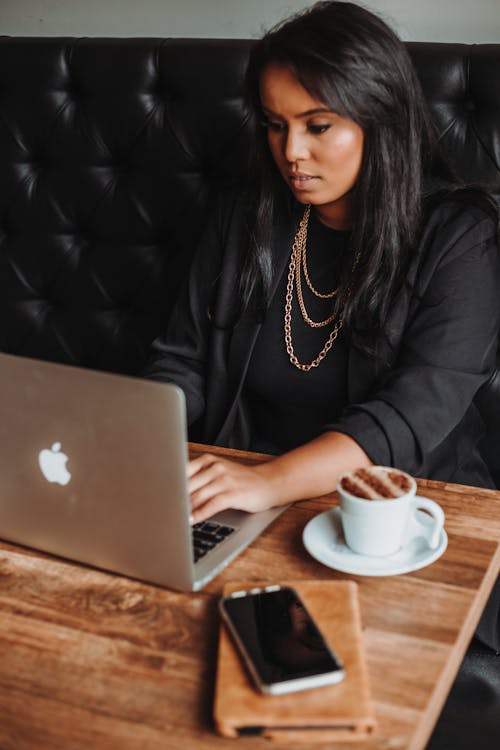 2. Identifying Your Wholesale Clothing Market:
In this sartorial adventure, it's essential to identify your target market with precision. Are you focusing on a national reach or setting your sights on an international fashion takeover? Conduct thorough market research to identify the fashion-forward hotspots and set your course for success. Knowing which markets you're targeting will direct your entire business model, from the kind of products, packaging, logistics, marketing to any and every other kind of crucial decision.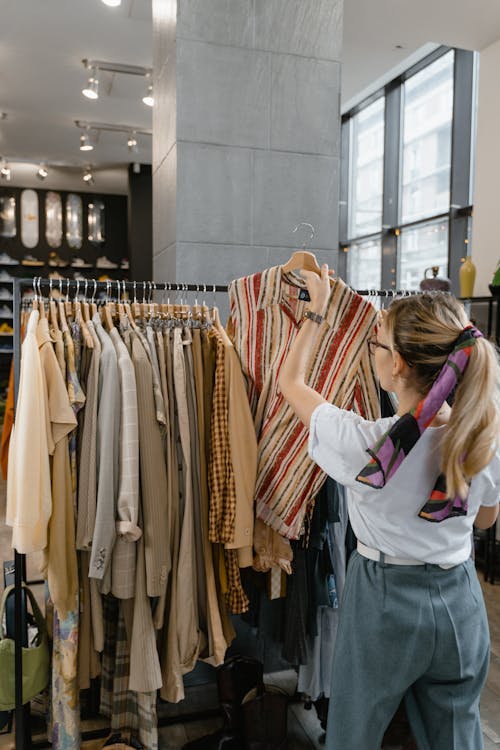 3. Market Research:
In the year 2023, market research is your most valuable accessory. Dive deep into fashion trends, decode consumer preferences, and understand your audience like a fashion detective. Armed with this valuable knowledge, you'll curate collections that captivate the hearts of your fashionable clientele. In the fashion industry, staying on top of trends is crucial to survival - hence do your part in gathering as much information as needed for curating the best collection for your retail customers.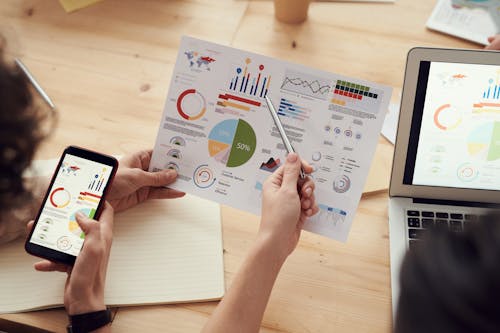 4. Building Relationships with Manufacturers:
Embrace the power of partnerships as you establish strong connections with clothing manufacturers. Platforms like Tradyl will be your trusty style assistants, introducing you to a network of top-notch suppliers. Collaborations with manufacturers will add a touch of magic to your fashion journey. As a clothing wholesale distributor, having trustable supplier is inherently essential - the major chunk of your attention should be directed towards nurturing relations with multiple suppliers/manufacturers/sourcing providers so as to always have options for falling back.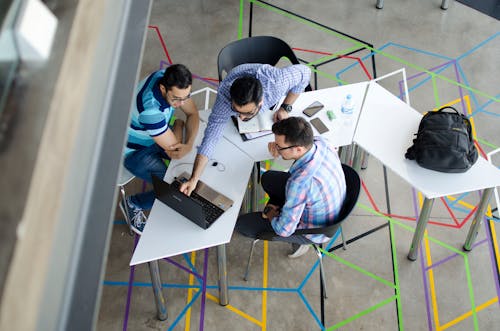 5. Getting the Necessary Legal Documents:
No fashion journey is complete without the proper paperwork. Ensure you're legally compliant by obtaining all the necessary licenses, permits, and tax blessings. This formal touch will keep your wholesale clothing venture smooth sailing. Also educate yourself and any other team members on all legal requirements and implications that come with this distribution line of work. 'Prevention is better than cure' applies perfectly for legal-proofing your upcoming enterprise.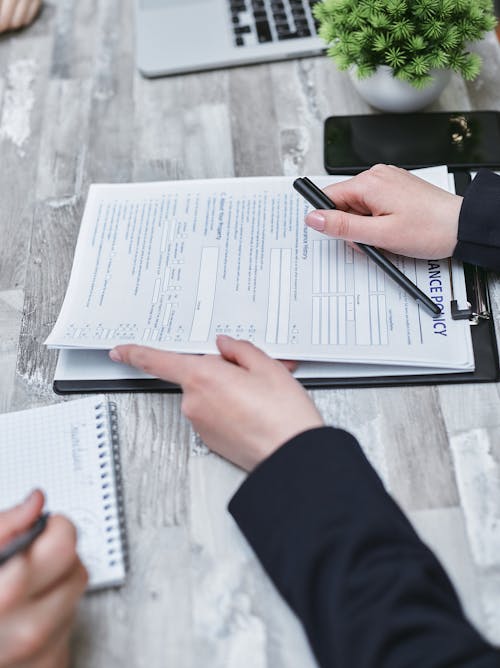 6. Setting Up a Distribution Network (Warehouse and Logistics):
To handle the flow of fabulous fashion, consider the logistics of a warehouse or opt for more budget-friendly alternatives for smaller-scale operations. Efficient distribution will be your key to seamless success. Experimenting with logistics and distribution partners to land the right combination for the most efficient flow of inventory to and from your company should be top on your list.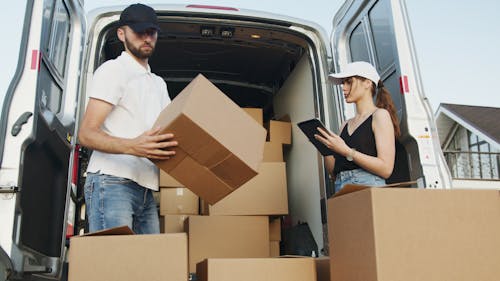 7. Marketing Your Business:
Strike a balance between formal and fabulous as you market your wholesale clothing business. Embrace digital marketing prowess, dazzle on social media, and enchant with local marketing strategies. Word-of-mouth magic will spread your fashionable fame far and wide for sure. No company today achieves success without a marvellous marketing strategy, hire or engage people as needed for growing your business.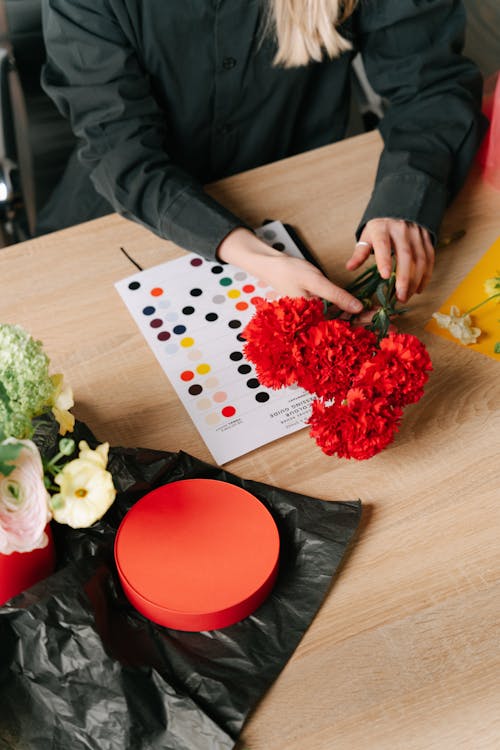 Now that you're well-equipped for your fashionpreneurial journey, it's time to conquer the wholesale clothing world with poise and passion. Your formal fashion success awaits, so let's get started on this chic adventure together! 🕊️🛍️👗